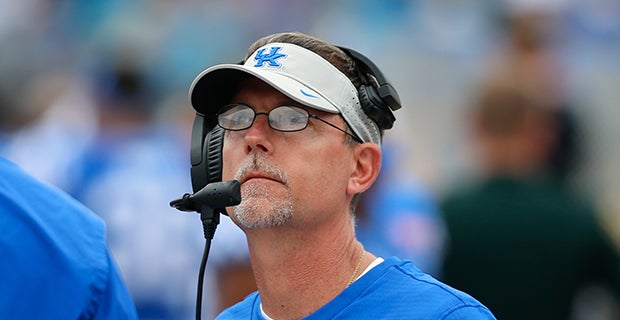 For all of you who wanted Eddie Gran gone, you almost got your way today. According to Matt Jones of Kentucky Sports Radio, Gran was offered the OC job at Georgia and a salary of at least $1.1 million.
In a Tweet, Gran told BBN that he is all in and announced that he would be staying at Kentucky:
This is huge for Kentucky to keep Eddie Gran after being offered by one of the best schools in the nation.
Go Cats