Tomorrow, your Kentucky Wildcats take the court at Rupp Arena to face the Spartans of UNC Greensboro. The game is scheduled to tip-off around 1 PM on ESPN2.
The only things I know about the Spartans are that they are located in Greensboro, North Carolina and that they had an hilarious feud with Syracuse head coach, Jim Boeheim, a couple of years ago.
After Syracuse lost in the first round of the 2017 ACC Tournament to Miami (FL), Boeheim let his opinion be heard about the tournaments former host, Greensboro, NC, saying there's "no value" in playing there.
The cities Twitter account (@greensborocity) tweeted, "We kindly disagree. But I guess you can lose in the 1st round anywhere. At least it's a quick ride home."
I believe the tweet has been deleted, but you're more than welcome to go looking for it yourself.
Syracuse didn't make the NCAA Tournament in 2017 and was the first team out, making them the No. 1 seed in the NIT (Not In Tournament). There opponent was of course, UNC Greensboro.
The cities Instagram account then went to work: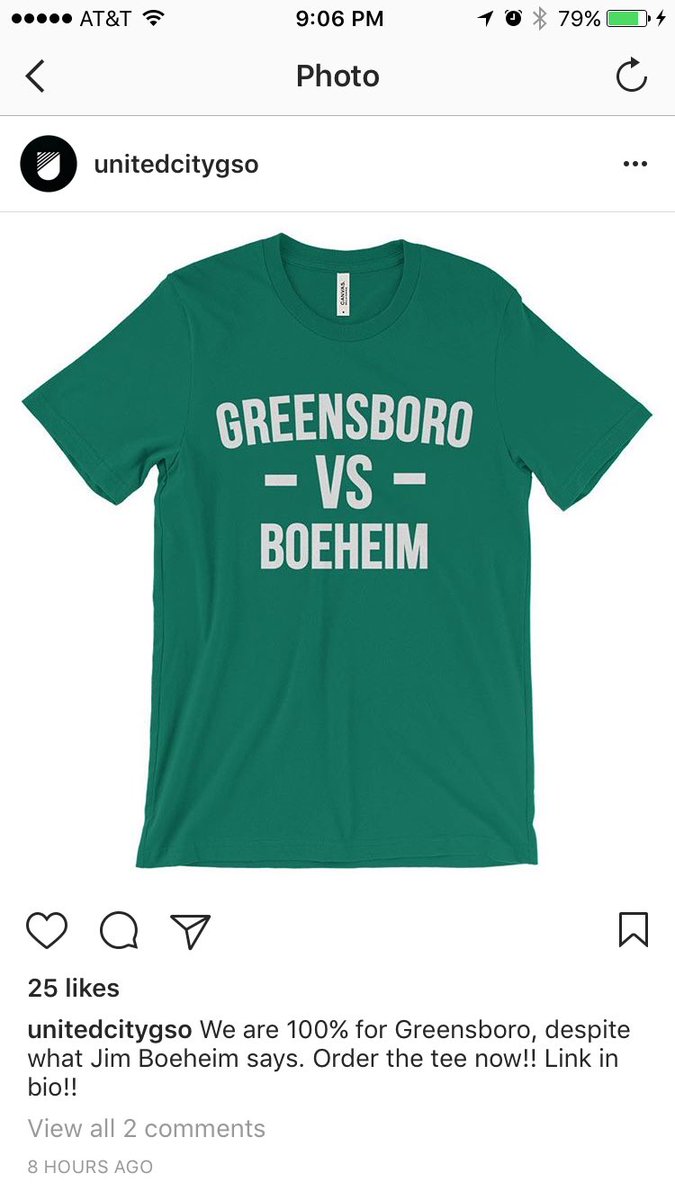 The NIT's selection committee chairman, Reggie Minton, told ESPN that the matchup was not a way to work up drama.
"You guys are a lot smarter than we were, we didn't have that in our minds." Minton said.
Sadly, the Spartans lost to the Orange, 90-77.

Go Cats.