J.J. Weaver, a four-star defensive end from Louisville, is making his college announcement tomorrow at 3:30 PM at Moore Traditional High School.  Weaver is down to Kentucky, Louisville, Miami, Purdue, Tennessee, and Cincinnati.  According to 247Sports, Weaver is a lock for Kentucky,
Weaver is 6'6" 240 pounds but he has another body feature that I cannot stop looking at.  Weaver is considered Kentucky's seventh-best prospect. He is a top 25 defensive end and a few spots outside the top 300.
The thing that I cannot get over though is Weaver has six fingers.  The crazy thing is you can't tell which one doesn't belong. 
Look: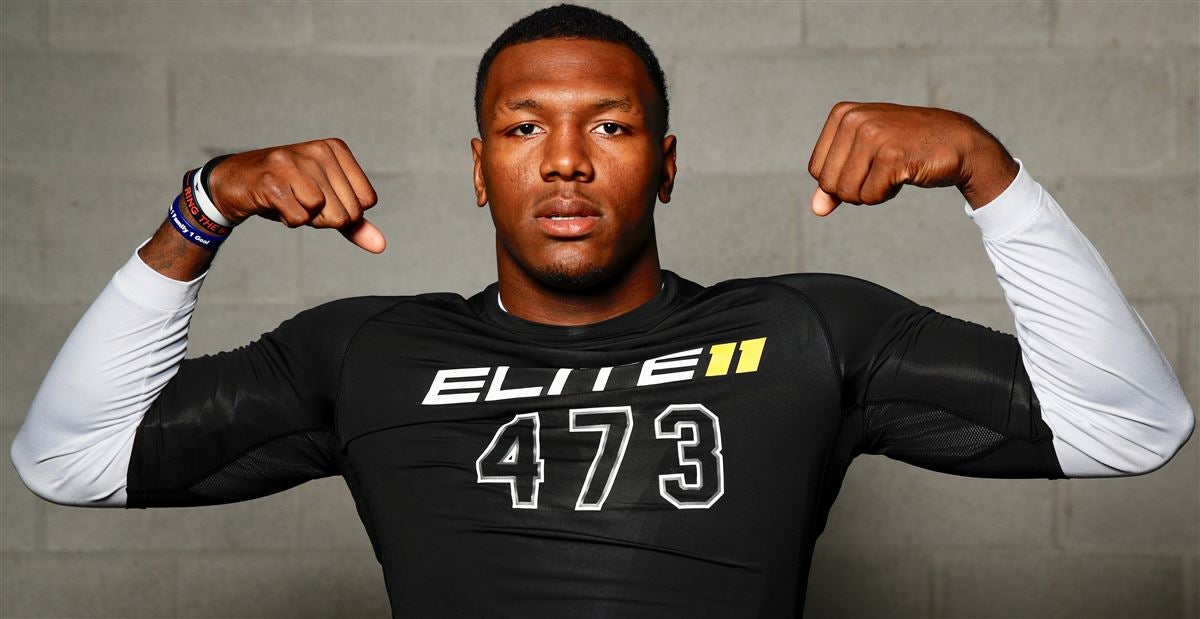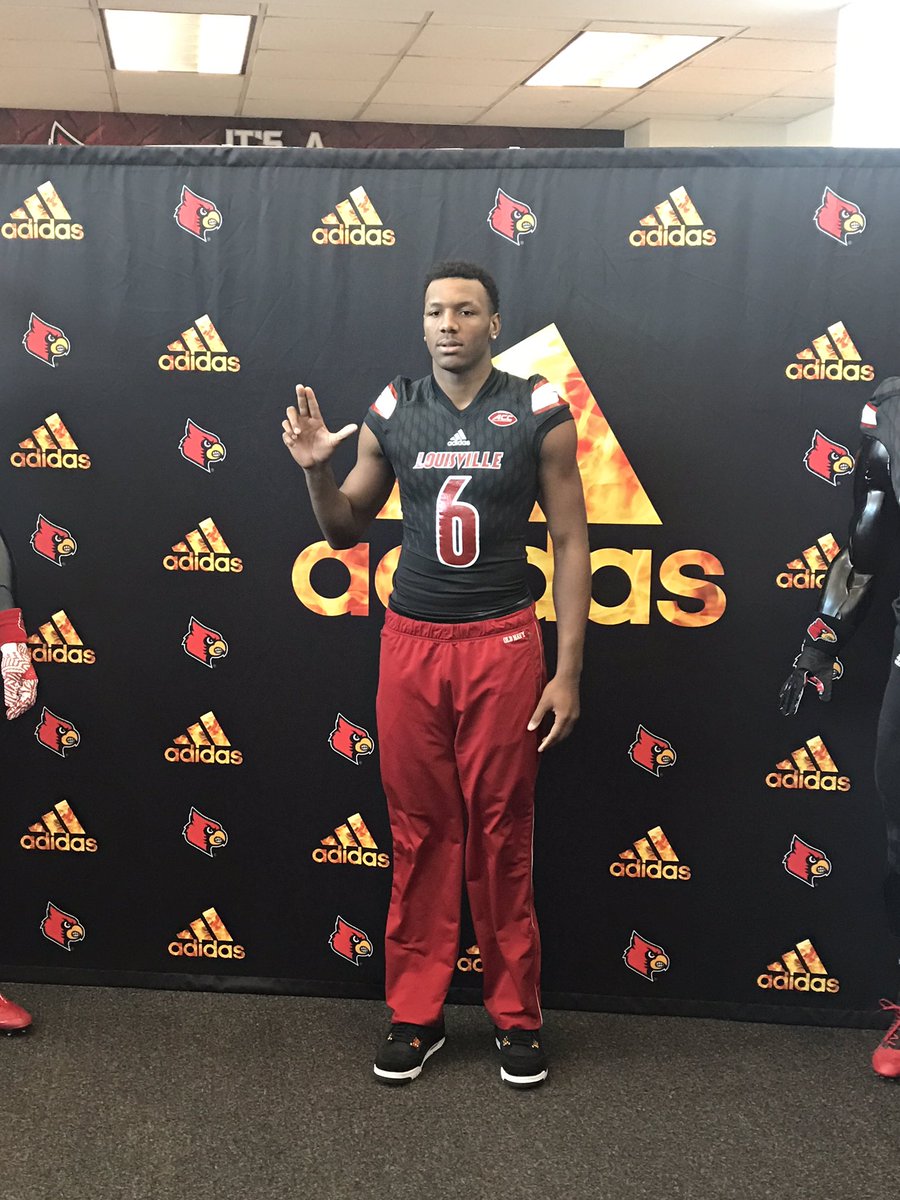 It's crazy and makes me wonder a few things, but I guess we'll get some answers when he makes his announcement tomorrow.
Go cats.