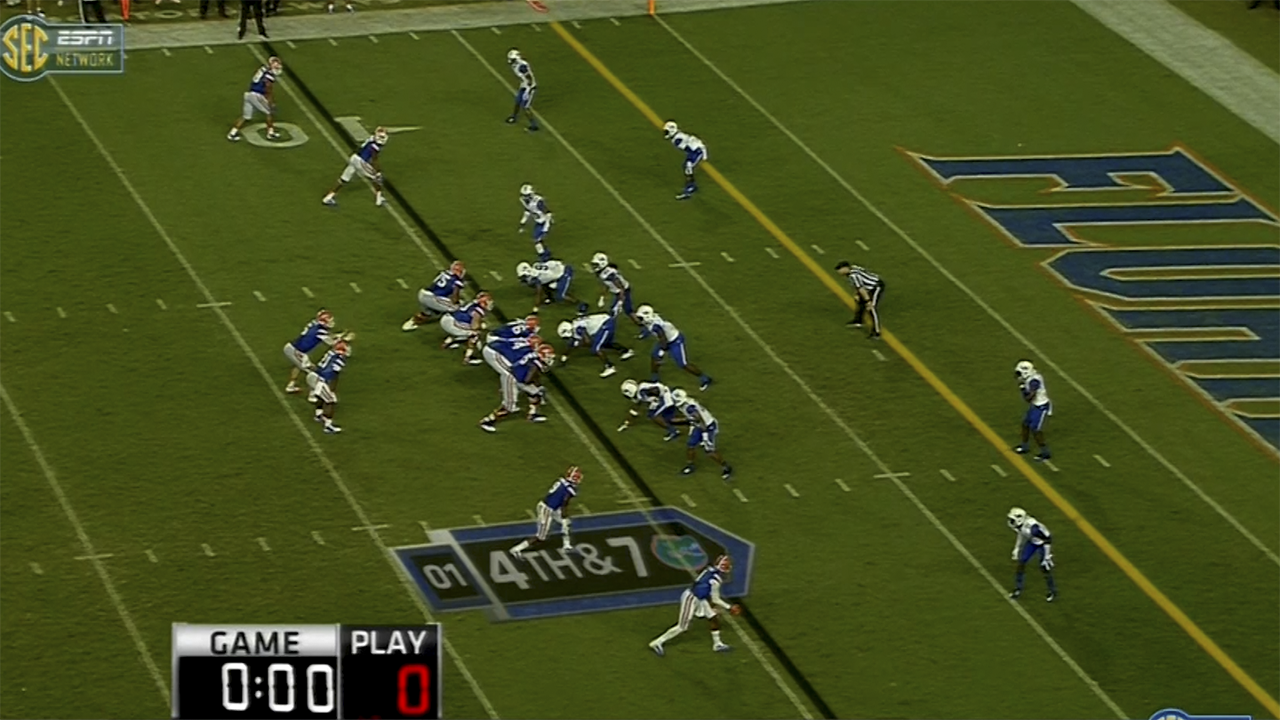 It's Florida week and we all know what that means.  Tonight, we are all thinking that Kentucky probably will not win and may never have a chance, then by Friday night we will have all drank the Kool-Aid and will think Kentucky will finally snap the long 31 year losing streak to the Gators.
Right now, I don't think Kentucky will win Saturday night, but, by Friday I will most likely be predicting a big win for the Cats.  If UK happens to shock the sports world and come home from Gainesville early Sunday morning with a win, what could happen?  Let's take a look.
Top 25 ranking
The last time Kentucky was ranked in the top 25 was in 2007 when Kentucky moved all the way up to eighth before South Carolina, where they lost.  Since then, Kentucky has not seen a small number next to their name.
With a win Saturday, Kentucky could crack the rankings for the first time in eleven years.  If not then, Kentucky will certainly be ranked after their win the next Saturday against Murray State, which would move them to 3-0 on the season with Mississippi State coming to town.
Winning the east
Obviously a longshot, but if Kentucky beats Florida on Saturday, they officially start down the path to winning the east.
Snapping the 31 year streak
The reason we want to beat Florida so bad…. the freaking streak.
CBS game
If Kentucky defeats Florida Saturday and then beats Murray State, you are looking at a potential 3:30 pm SEC on CBS primetime game against Mississippi State.
That game, if all of that were to happen, could be one of the most anticipated games in the Stoops era.
Fan base comes back to life 
Maybe the most important.  If Kentucky defeats Florida on Saturday, the fan base comes back to life.  As we all know, the wind was taken out of the BBN after the heartbreaking loss to the Gators last year, and I know we've not been the same since.
This game could ultimately bring the fan base back together and could get everyone excited about football again.
I just want to beat Florida………. so bad.
Go cats.