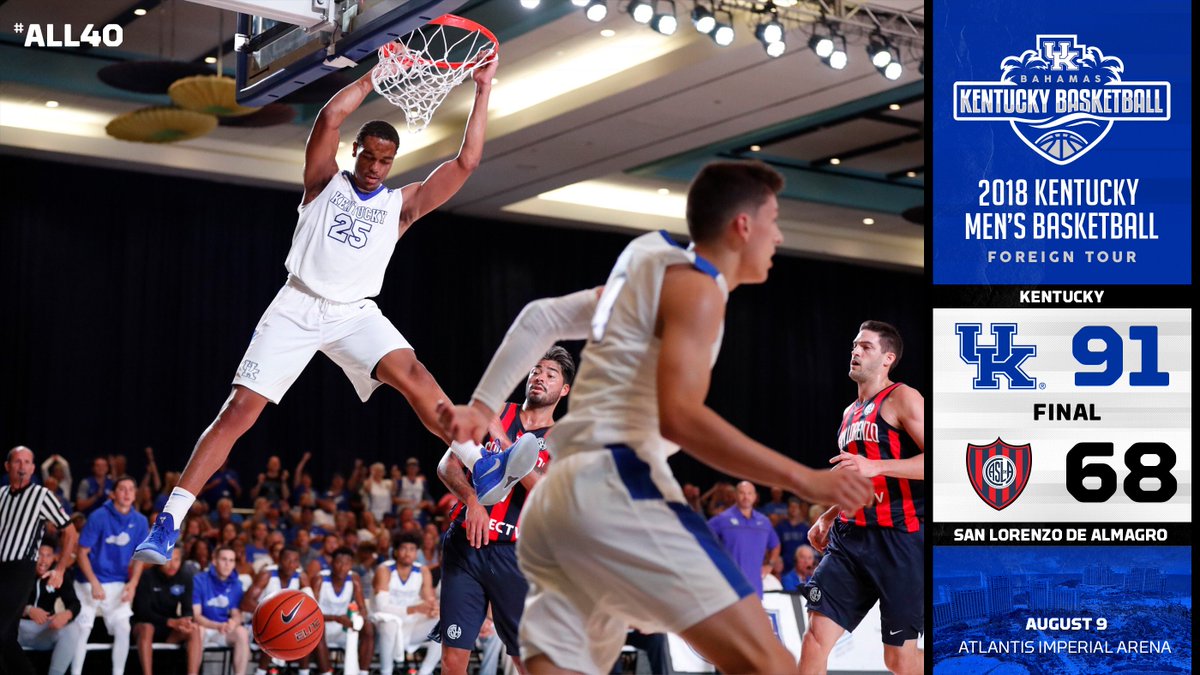 The second game of the 2018 Bahamas tour for Kentucky is in the books, and it's a second blow-out win.  Surprising? Maybe.  But our Kentucky Wildcats looked very good in their new white uniforms tonight.
There was a lot of good in tonight's game, and I don't want to focus on the bad after a win like that, so let's take a look at what went right for UK tonight, shall we?
The three-ball was falling
After going a very disappointing 2-20 last night from three, Kentucky settled any worries and went 7-12 from deep tonight.  Tyler Herro led the way, going 4-5 from behind-the-arc.
I will admit, I was a little worried about three-point shooting after last night, especially with how bad some of the shots missed.  But, after tonight, I'm not worried at all.
Tyler Freaking Herro
Rex Chapman/Devin Booker 2.0 lit it up tonight.  Herro went 7-10 from the field including four threes, and added two rebounds and two assists.  He finished the night with 22 points.
Easily the player of the game.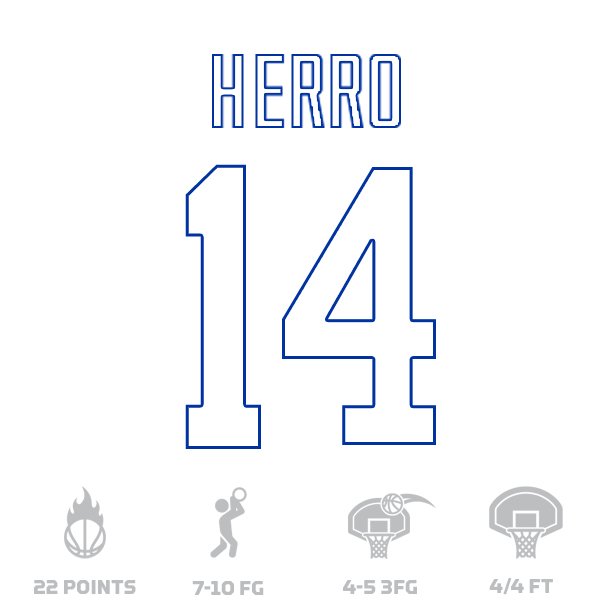 PJ Washington
After going somewhat under the radar last night, Washington showed a little bit of what he can do.  He went 6-11 from the field, and had three rebounds and one assist.  He finished the night with 15 points.
If he can put that number up in the points column consistently and add a few more rebounds, UK will be (very) hard to beat.
Nine point underdog
For those of you who don't know, Kentucky was a nine-point underdog to San Lorenzo, according to Bovada.
I feel like maybe they knew that.  Kentucky came out very energized and ready to play.  They turned that nine-point underdog line into a very impressive 23 point blowout against the best pro team in Argentina.
Cal was in the stands once again
Cal took a back seat last night and let Kenny Payne coach the team, viewing the game from a reserved seating area.  Tonight, he did the same thing, instead Tony Barbee was at the helm tonight for the Wildcats.
Now, I didn't see Cal come down tonight, but if he did, I feel like it was a trip to put Brad in the game.  He says he was telling Quade to shoot more last night when he went down, but I have a feeling he said something about Brad too and maybe did the same thing tonight.
Onward
Kentucky has the day off tomorrow, but will be back in action Saturday against Mega Bemax, a pro team from Serbia and it will be televised on the SEC Network at 7 pm EST.  Let's hope for no more power-outages.
Will be interesting to see how this team handles success.
Their going to absolutely crush Duke.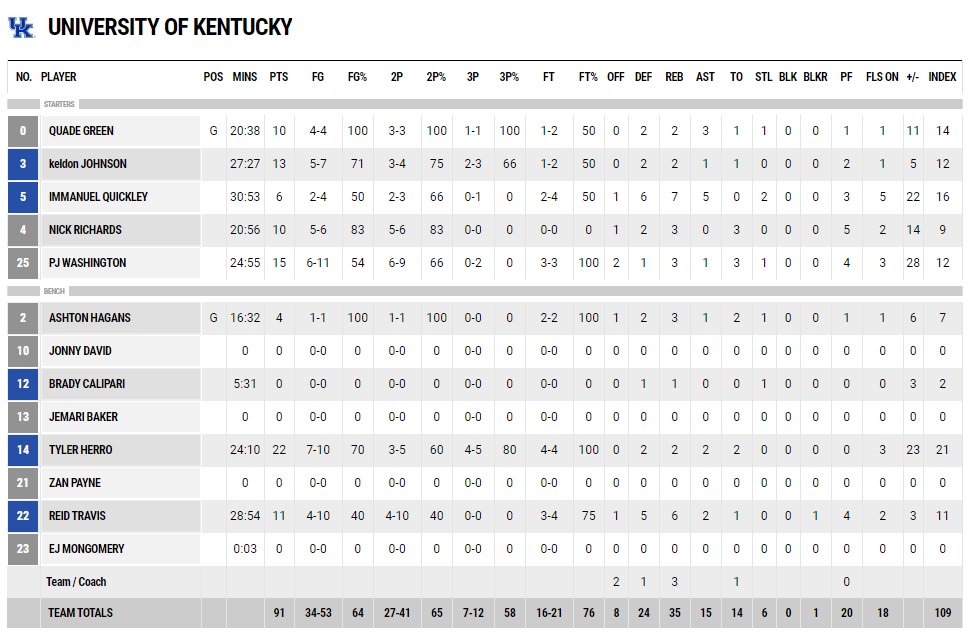 Check out the game highlights:
Goodnight and go cats.